Let us help you Cast Your Vision in high-end durable bronze & aluminum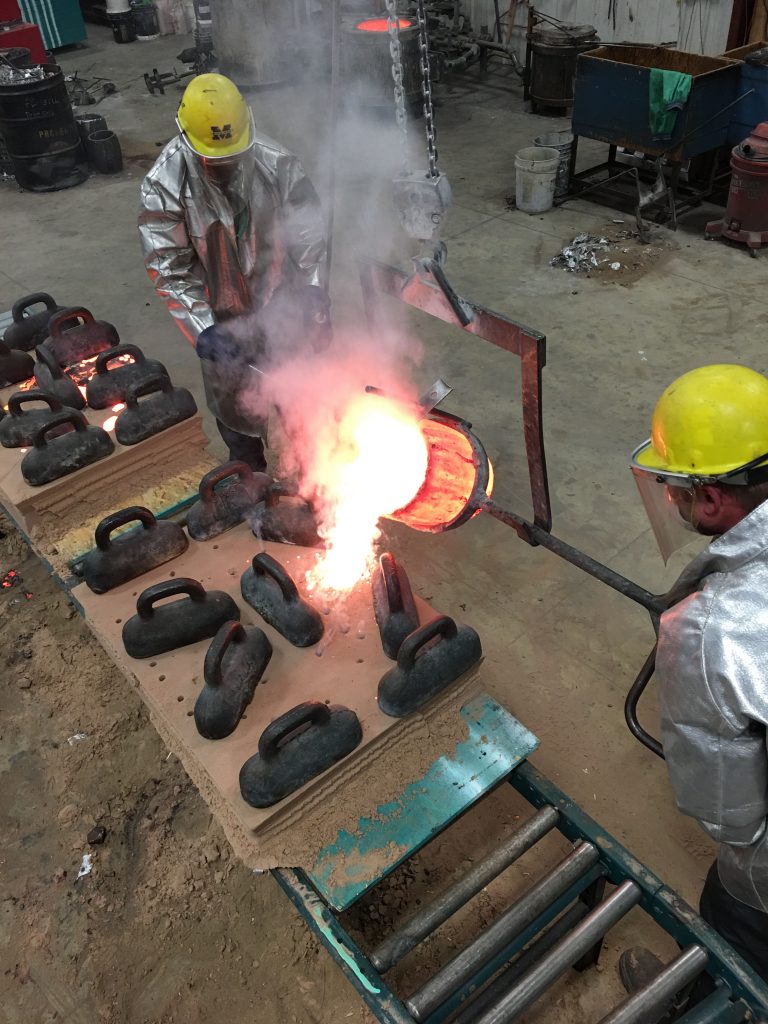 OUR PROCESS: We take the time to listen and learn about each and every project our customers present us. Understanding and helping to develop ideas is what we do best. Our goal is to help each customer realize their vision by asking questions before making suggestions. Our dedicated team will work with you to choose the right product for your application and budget every time.
YOUR VISION: Maybe you know exactly what you are looking for. Or are you just searching for ideas? Either way, we want to help you on your journey. Our customer service team and designers are experts at taking your ideas to create computer renderings for your review. Carefully talking through designs and engineering details, as well as making changes to refine the products to fit your exact needs. We won't stop until you are satisfied and confident that we will deliver a truly unique product experience to your facility.
CAPABILITIES: Our in-house manufacturing capabilities are unlike anyone in the industry today. From start to finish we have complete control over production, quality, and lead times. Our employees have years of experience and knowledge in both cutting-edge technologies and old-world craftsmanship. Everything we make is carefully constructed and inspected by our team of dedicated professionals. We deliver exceptional products, on time, that will exceed your expectations. Call us today, and let us show you what we can do for you.